FireCalc Retirement Calculator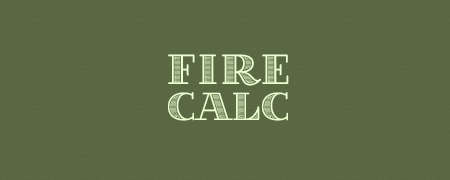 FireCalc is a simple, but powerful retirement calculator that does what all other calculators should. It has been featured in The Wall Street Journal.
Thinking of chucking it all and retiring early, long before you start getting a pension or Social Security, and before you have ready access to your 401k and IRA?
The big question:
"With what you have today, and what it costs you to live, can you retire and maintain the same lifestyle?"